Priority Enrollment For W2 is Open!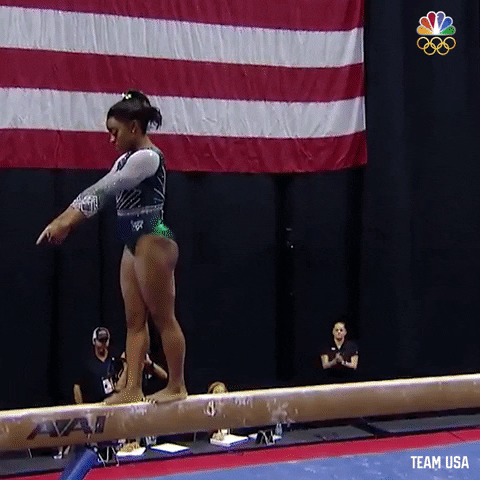 Happy New Year, JK families!
Winter 2 priority enrollment is open this week, January 6th-11th!
Priority enrollment will be following a slightly different process this session, so please read the following carefully:
Priority enrollment for the Winter 2 session is open for any athlete who is currently enrolled in a Winter 1 class. From January 6th-January 11th, you may re-enroll your child for his/her current class only. Students who enroll online during priority enrollment will receive a 5% discount on tuition. All payments for priority enrollment must be done at the time of enrollment.
If your child is looking to switch classes, we recommend re-enrolling for their current class now to secure their spot in our program. We will be accepting requests to switch classes from January 13th-January 18th. Open enrollment for new families or any students not currently enrolled in Winter 1 will begin on Monday, January 20th at 9am.
Please note that if you are taking advantage of this early priority enrollment opportunity, you may only re-enroll your child for the class in which they are currently registered. Any students who are enrolled for a class in which they are not currently a student will be removed from that class.
If you have any questions, you may certainly send us an email or give us a call at the gym.
Thank you,
JK Staff